Born in the thriving heart of Silicon Valley
In 2016, two university friends who saw the potential for AI and machine learning in the fledgling Insurtech industry decided to create a solution that the market needed. 
"TensorFlight has revolutionized several aspects of our business. Their cutting-edge software uses artificial intelligence to map building characteristics and provides a tremendous benefit to our clients in commercial real estate. We can't thank you enough for the incredible customer service and swift turnaround times."
According to Mark Budd, Head of Innovation at Zurich in the UK, Zurich is currently using Tensorflight's know-how to analyze the characteristics, and relevant risks of insuring school buildings in the UK. A pilot that provided information on about 3,000 schools has so far saved Zurich about 500 hours in manual work. Most of the schools, for ages five to 16 years, have more than one building, and Tensorflight's technology is being rolled out to – in total – about 20,000 schools across the UK. That's about 50,000 buildings. This could ultimately lead to thousands of hours of effort saved. "Using Tensorflight's technology can remove friction from the customer experience, improve accuracy and allow us to be more competitive in the marketplace."
A USD$4.4m Series A round led by QBE, including FF.VC. Patented technology. Growing our sales team in the US and Europe.
Globalization of the product and its coverage, and the launch of a portfolio management portal. Continued accuracy, speed, and features and further development of our technology.
A Seed round of USD$2.2m, awarded a governmental grant of USD$1.5m equity free. First major contracts signed with an insurance company.
Hired a world-class tech team. Initial prototype and the first pilots. Continued development of the engine, with a focus on accuracy, speed, and features.
Boost.VC accelerator - $125k Hemi.VC pre-seed - $550k Pivot to property data and insurance.
Initial focus on drone imagery. Review of opportunities in the insurance and audit industries.
Unique technology that provides best-in-class data and analysis tools for residential and commercial properties wordwide. 
Broad market opportunities
Global commercial and residential capabilities
Unique patented technology
Data + Services built around technology
Additional equity-free research grant
A team made of industry experts
Residential propertires in USA
Commercial propertires in the world
Our growing team consists of over 30 experts from various fields including: data science, insurance, civil engineering, structural engineering, architecture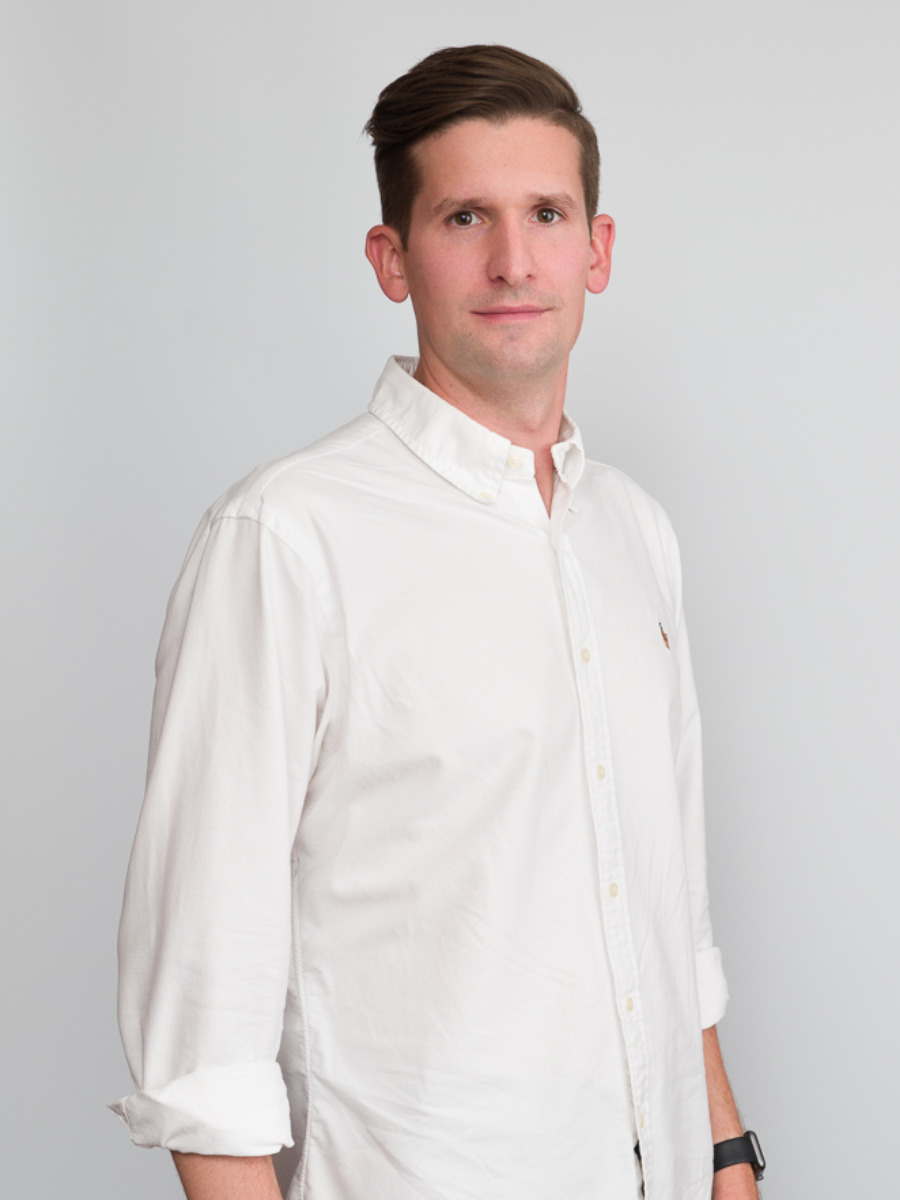 Senior Building Inspector
Filip graduated from Poznan University of Technology with a master's degree in structural engineering. After studies, he has worked as a structural engineer in San Francisco and Poland. Filip is a kitesurfing instructor, loves skiing and traveling.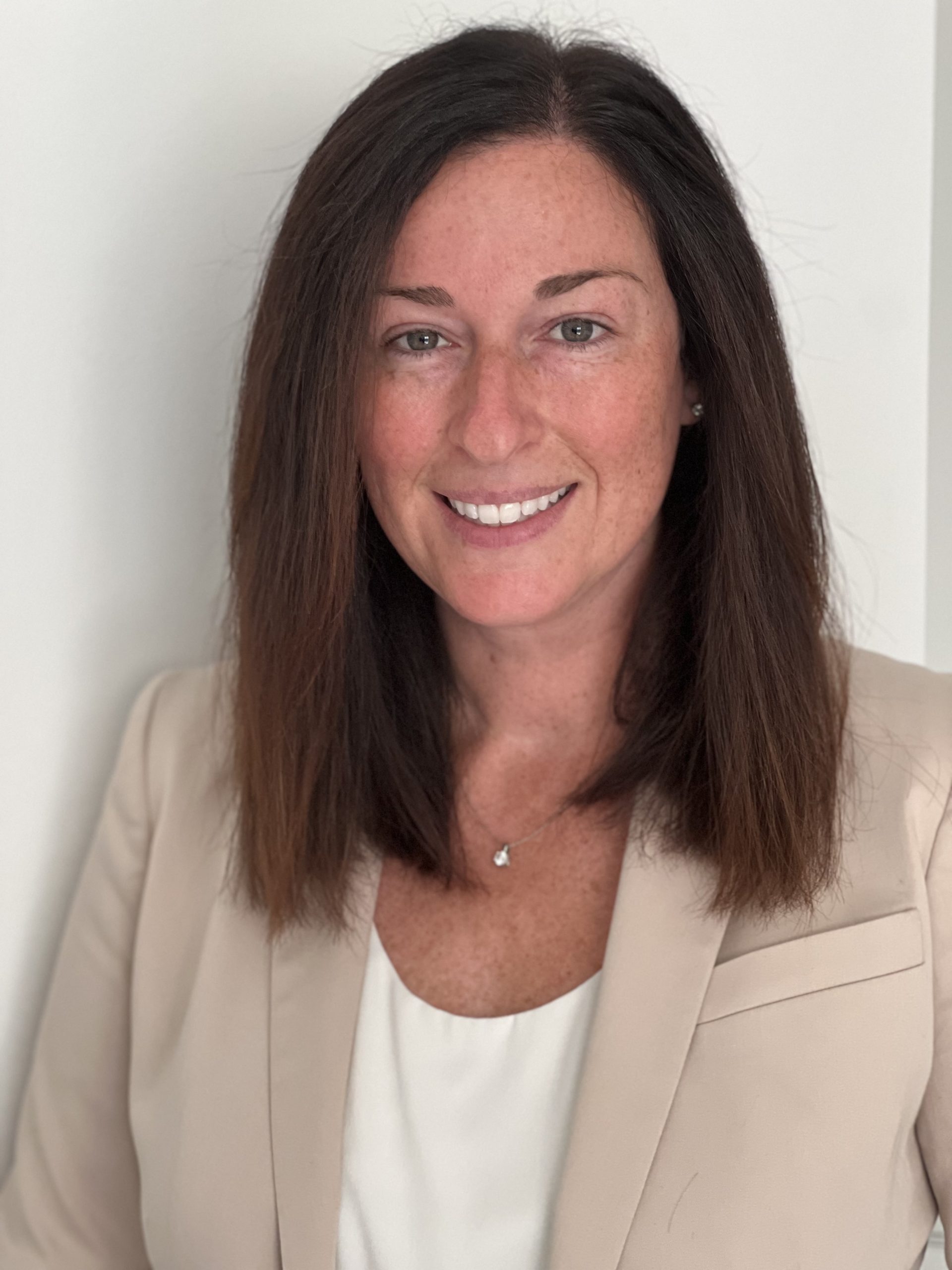 Vice President of Sales, North America
Mollie joins the team to expand the Tensorflight footprint in North America. She has 13 years of property & casualty carrier experience specializing in underwriting and distribution. Most recently she spent time working with carriers and underwriting organizations providing geospatial solutions to allow streamlining and automation of their underwriting processes. She is a graduate of The Ohio State University and resides in Columbus, Ohio.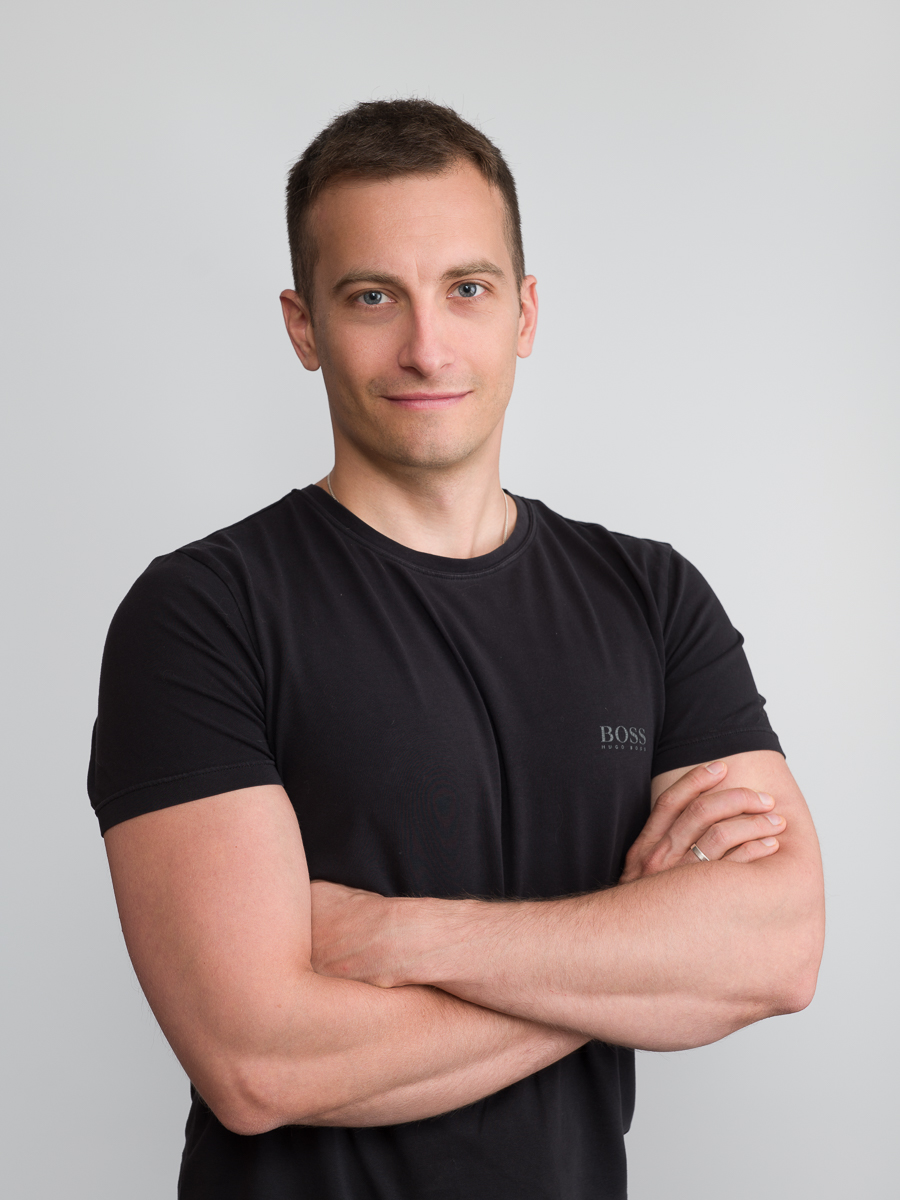 Experienced software engineer with Ph.D. in plasma physics. Władysław has more than ten years of experience in IT working in many fields as individual consultant, architect, company owner, team leader and software developer. In 2012 he founded gameCon, a company which later released multiple mobile apps for iOS
.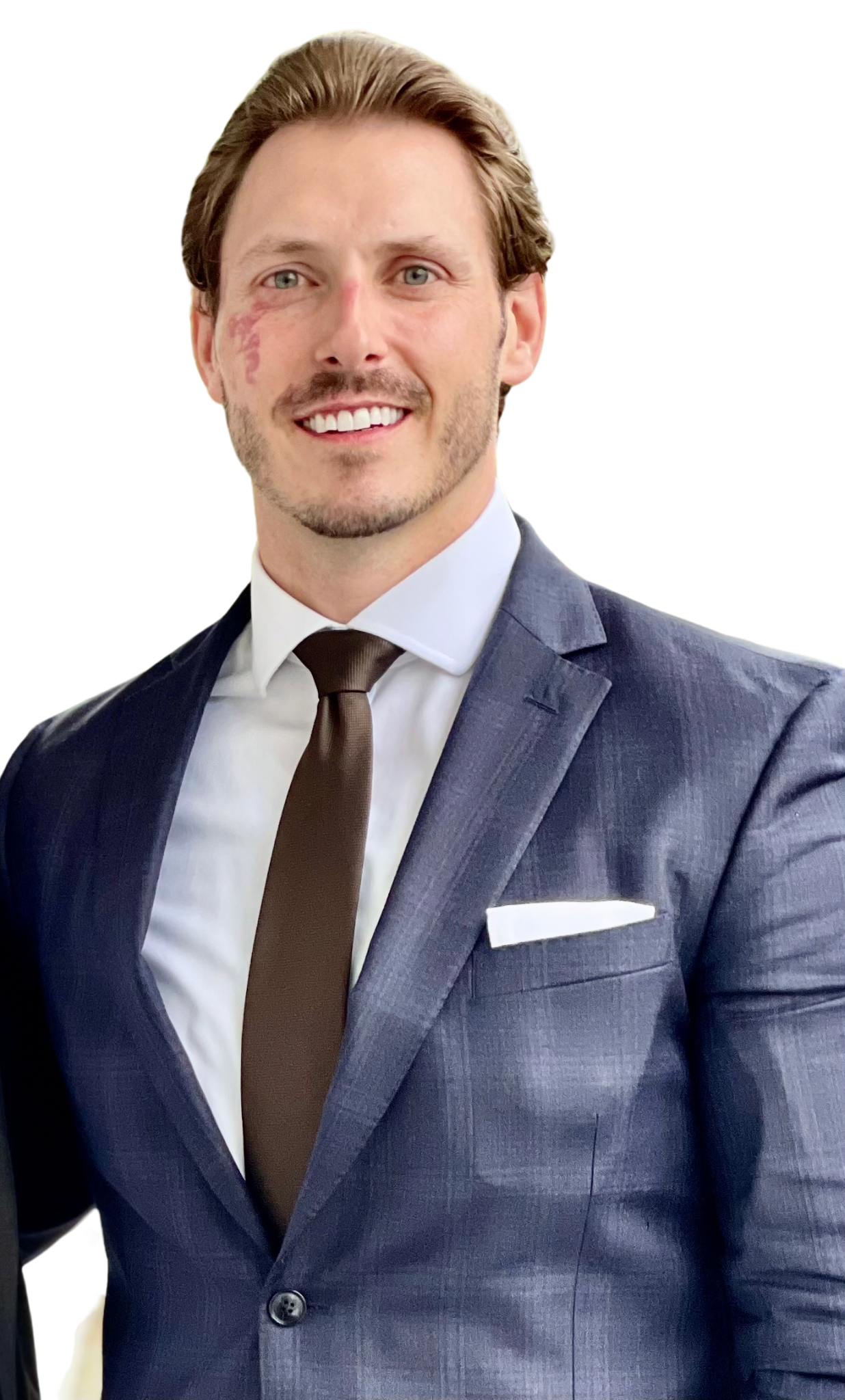 Jesse Canella is a seasoned technology executive, proven business leader, and distinguished military veteran. He has more than 15+ years of experience building, scaling, and leading B2B technology start-ups. Prior to his career as a successful entrepreneur, Jesse was a non-commissioned officer in the United States Marine Corps, serving in the Infantry as Rifleman and Squad Leader during Operation Iraqi Freedom.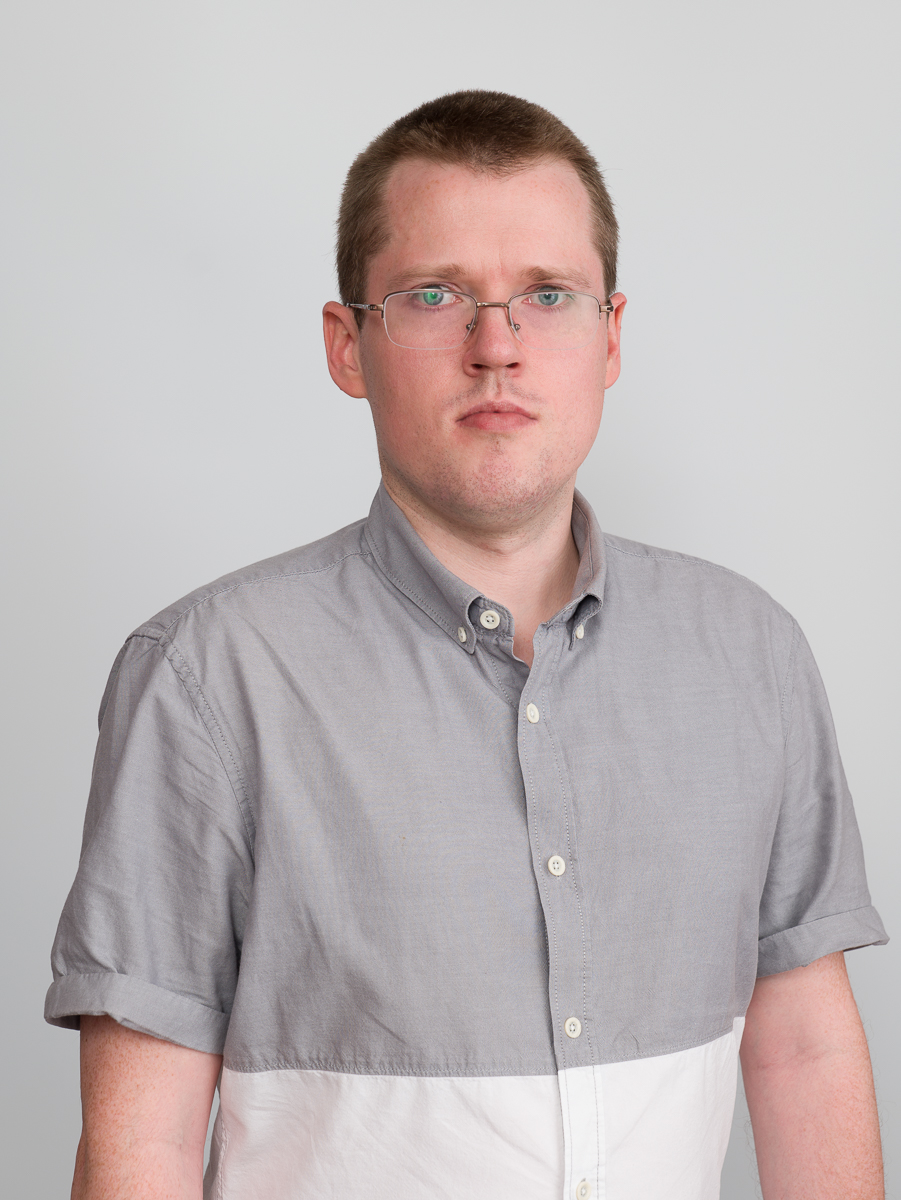 Machine Learning Engineer